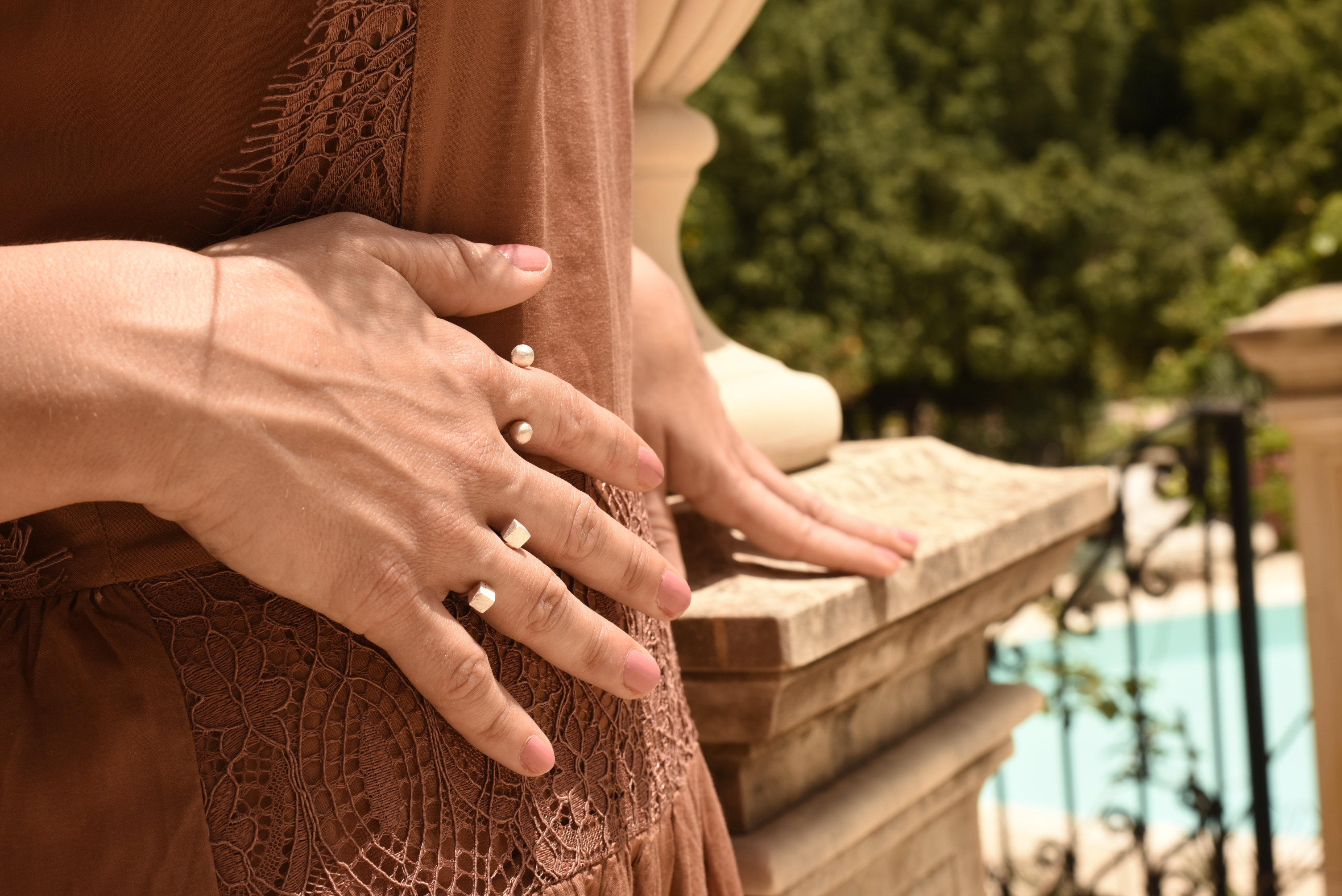 New Collection

Made in Italy in 925 Silver and original 80s vinyl. The Rainbow Collection is inspired by rainbow, which is represented by vinyls of different colours. Behind each colour is a positive message. It is as though this magical event of nature is sending us a positive thought in each occurence. The Rainbow Collection would like to bring colour and positivity to every woman wearing it. Go to shop to find out what each colour represents!This is a reversible ring. Available in 5 different bright colors.
.
SHOP ONLINE


One is never enough. Discover our range of collection to go with your everyday wardrobe.

Be the first to hear about new collections and promotions. Subscribe now to get 10% off your first purchase.
I expressly consent to receiving exclusive news and promotions from FQD Italy via electronic messages (eg. by email, SMS or other social media). I understand that I may withdraw my consent at any time from receiving any or all such electronic messages. Please Contact Us or refer to Privacy Policy for more details.